Low-e Coated Acid-etched Glass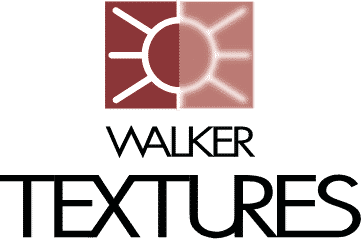 The world of glass is constantly evolving. Walker Glass and Vitro Glass have once again teamed up to push the limits with low-e coated acid-etched glass. Architects now have the choice between two full surface finishes from Walker Textures® on surface 1 with Solarban® high performance coatings from Vitro Glass on surface 2. This combination provides multiple benefits such as privacy, energy performance and a unique aesthetic look for the overall building design.
Technical Booklets
Looking for technical information?
You're in the right place.
Samples
To touch and feel our glass, please order your free samples.