Low-e Coated Acid-etched Glass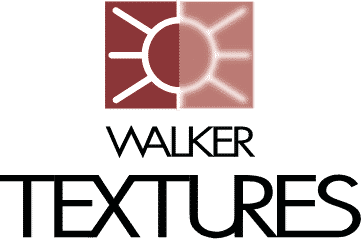 Walker Glass and Vitro Architectural Glass join forces to offer this exclusive low-e coated acid-etched glass. This award-winning product combines Walker's high-quality acid-etch with a choice of low-emissivity Solarban® coatings from Vitro Glass. Architects have the choice between two full surface finishes from Walker Textures® on surface 1, with Solarban® high-performance coatings from Vitro Glass on surface 2. This unique combination offers privacy, glare reduction and creative opportunities, all while maintaining high VLT and top-of-the-line energy efficiency.
Walker Textures® products are effective bird-friendly solutions that can contribute to many LEED® credits. Easy to maintain, they will stand the test of time in exterior applications and are backed by a 10-year warranty against surface degradation. Walker Textures® products also come with EPD and HPD® documentation.
For applications that don't require a low-e coating on surface 2, you may prefer our uncoated Walker Textures® acid-etched glass options.
Technical Booklets
Looking for technical information?
You're in the right place.
Samples
To touch and feel our glass, please order your free samples.