Bird Friendly Glass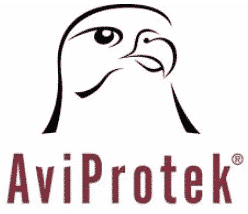 AviProtek® is Walker's bird friendly glass solution with the acid-etched designs on the number 1 surface of the glass. Etched patterns are located on the outside (1st) surface which provides the greatest chance for birds to identify the glazing surface and avoid collision. AviProtek® products are used for guard rails, rain screens or in insulated units (typically with a third-surface low-e glass). All Aviprotek® products come with a 10 year warranty.
Technical Booklets
Looking for technical information?
You're in the right place.
Samples
To touch and feel our glass, please order your free samples.