Patterned Acid-Etched Glass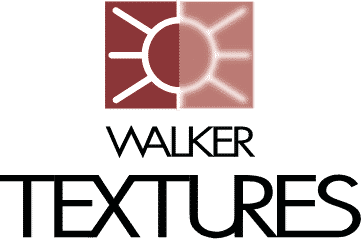 Walker Textures® custom patterns present unlimited possibilities to the creative designer. These patterns can be etched onto a variety of substrates and glass thicknesses to help you achieve your artistic vision. The acid-etched patterns can upgrade a bold design or add depth to an established aesthetic, all while delivering high visible light transmittance.
Walker Textures® custom patterns can contribute to your next project's LEED® credits. Easy to maintain, they will stand the test of time in interior or exterior applications and are backed by a 10-year warranty against degradation.
Ready to bring your vision to life? We're at your service with patterned acid-etched glass. If you're looking for bird-friendly patterning, you may prefer our AviProtek® bird-friendly acid-etched glass.
Technical Booklets
Looking for technical information?
You're in the right place.
Samples
To touch and feel our glass, please order your free samples.