Patterned Acid-etched Glass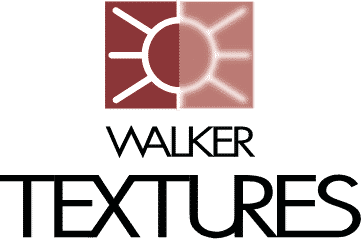 The Walker Textures® Nuance line is composed of standard and custom acid-etched glass patterns. When combined with the various choice of substrates and thicknesses, design possibilities are limited only by the imagination! Walker's Nuance products help you achieve unique visuals while adding dimensional effects to the glass – all with the added benefit of high levels of visible light transmission. Don't forget, if you have specific needs and wish to create a custom solution, we're at your service!
Technical Booklets
Looking for technical information?
You're in the right place.
Samples
To touch and feel our glass, please order your free samples.