Acid-etched Mirror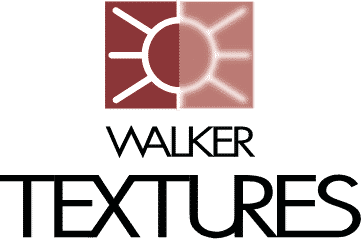 Walker Textures® acid-etched mirrors offer wonderful opportunities to architects, interior designers and decorators to achieve their unique design goals. The consistent quality, durability and alluring look of Walker Textures® products is unmatched. The acid-etch process creates a satin finish while keeping a slight reflection in the mirror, and reflected surface light creates the illusion of depth.  Walker's acid-etched mirror is perfect for wall coverings and designed exclusively for interior applications.
Technical Booklets
Looking for technical information?
You're in the right place.
Samples
To touch and feel our glass, please order your free samples.