Transparent Bird Friendly Glass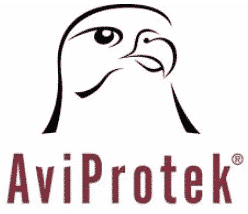 Walker has partnered with Pilkington to offer AviProtek® T, a highly effective yet discrete bird friendly glass solution using Pilkington NA's pyrolytic coated glass. Walker Glass etches patterned contrasts on the pyrolytic coated outside surface that are visible to birds but barely perceptible to humans. These patterns adhere to the industry accepted 2×4 rule endorsed by leading scientists. This transparent product can be used as a surface 1 component in insulated units, combined with a low-e glass on surface 3.
AviProtek® T - a transparent bird friendly glass solution
Technical Booklets
Looking for technical information?
You're in the right place.
Samples
To touch and feel our glass, please order your free samples.