Satin Acid-etched Mirror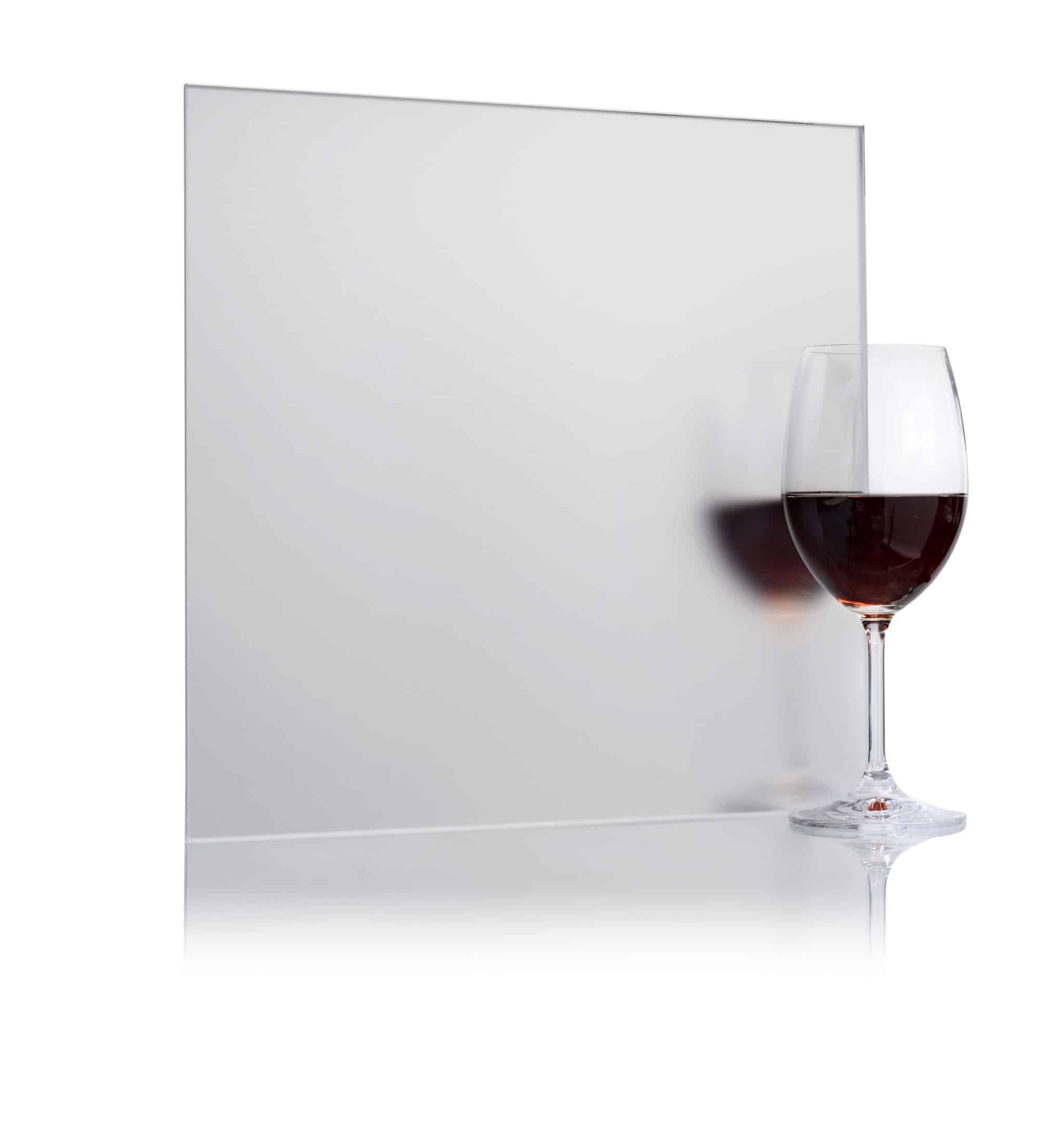 Walker's clear Satin mirror is characterized by its reduced reflection and mat look finish. Walker Satin mirror is perfect for wall coverings and is to be used only in interior applications.  Walker acid-etched mirrors are third-party-verified EDP and HPD certified.  
Product Specifications
Thicknesses: 3 mm to 6 mm (1/8'' to 1 /4'')
Dimensions: Standard 96'' x 130'' only
Substrates: Clear, low-iron, bronze, grey, blue and black
Surface: one side only
Availability: The 6mm clear Satin acid-etched mirror is only available in full pack quantities of 4,000 pounds.
Applications: Interior only
Warranty: 10 year limited warranty on surface degradation. For all terms and conditions regarding the Walker Textures® warranty, please contact our Customer Service Department.
Characteristics
Easy to Clean
EPD Certified
Product Categories
Please see the many other glass solutions we have to offer!
Contact our Experts
If you have any questions, please feel free to get in touch with us!