Bronze Mirror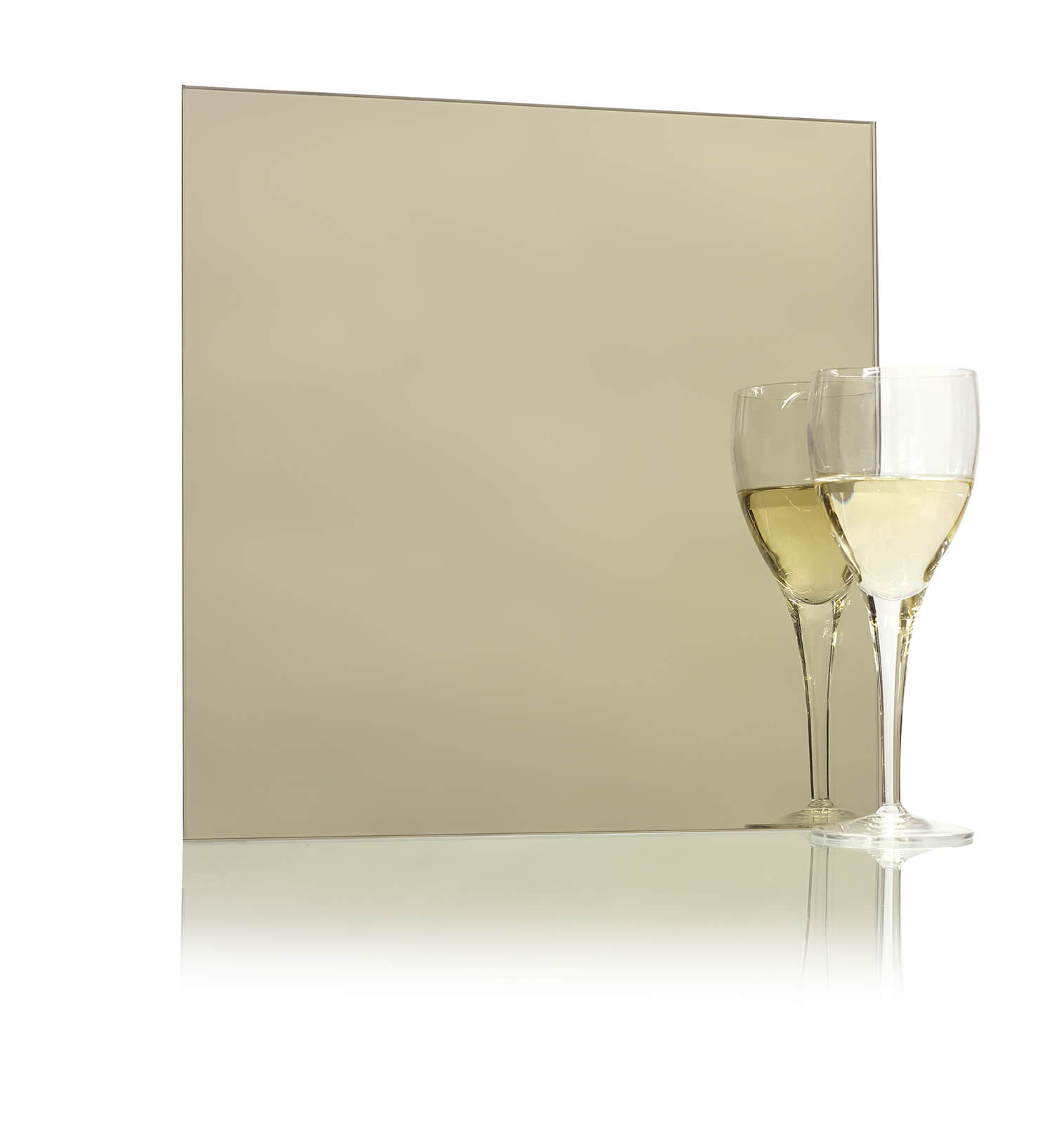 Walker has mastered the art of flat glass mirror manufacturing for over 75 years.  All our mirrors are made to the highest industry standard and in accordance with ASTM C-1503 Silvered Flat Glass Mirror. Sometimes referred as to amber mirror, bronze mirror possesses an exquisite rich tint, ideal as a wall covering that adds light reflections and color to any décor. Walker mirrors are third-party-verified EDP and HPD certified.
Product Specifications
Thicknesses: 5 mm and 6 mm (3/16'' and 1 /4'')
Dimension: 96'' x 130'' only
Substrate: Bronze
Availability: Walker 6MM bronze mirror is available in blocks of 2,000 and 4,000 pounds.      
Application: Interior only
Warranty: 10 year warranty – For all terms and conditions regarding the Walker warranty, please contact our Customer Service Department.
Characteristics
Easy to Clean
EPD Certified
Product Categories
Please see the many other glass solutions we have to offer!
Contact our Experts
If you have any questions, please feel free to get in touch with us!