Anti-slip Acid-etched Glass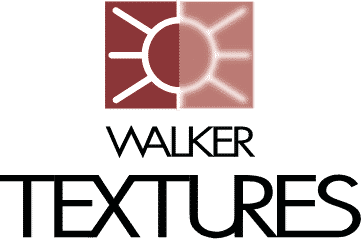 Walker Textures® Traction anti-slip acid-etched glass combines durability and safety with discretion, light transmittance, and an undeniably sophisticated design. Our Traction products have full-surface coverage so users can be completely secure in their footing. Acid-etched surfaces block visibility to preserve user privacy, yet allow light to pass through easily. Traction acid-etched glass can be used inside as well as outside, in projects like the Times Square TKTS staircase. The product's performance in the field is the real proof of its durability and all-around success.
Walker Textures® Traction products will stand the test of time in interior or exterior applications and are backed by a 10-year warranty against degradation.
Technical Booklets
Looking for technical information?
You're in the right place.
Samples
To touch and feel our glass, please order your free samples.