Velour Acid-etched Glass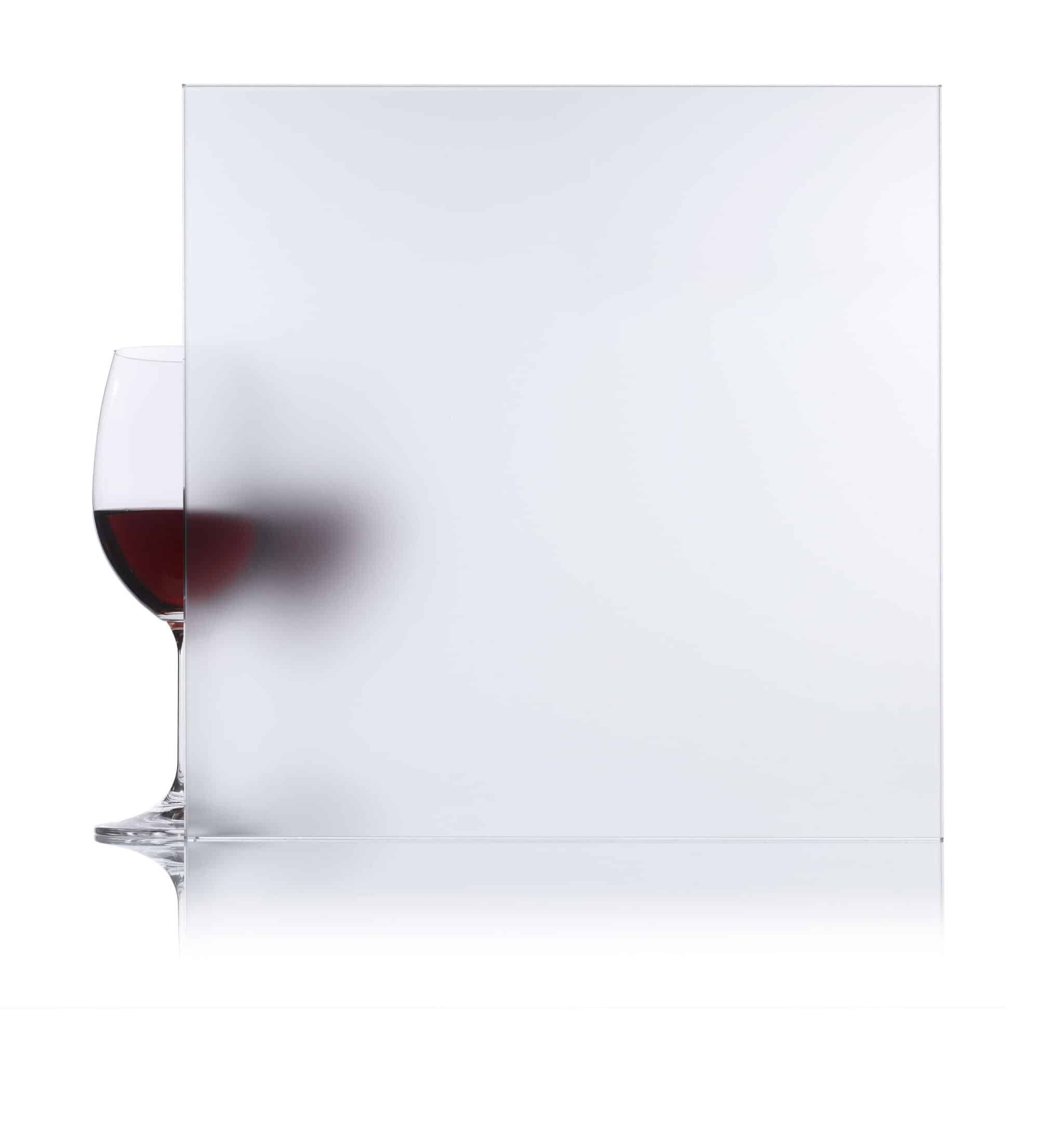 Walker's Velour is our medium finish in terms of opacity. Velour is an excellent way to diffuse light, possessing a high haze level.  The level of visible light transmittance is also very high with 91% for 6MM clear glass.  This combination of light diffusion and light transmittance makes it an ideal finish to be used in both interior and exterior applications.
Product Specifications
Thicknesses: 3 mm to 19 mm (1/8'' to 3 /4'')
Dimensions: Standard 96'' x 130'' and in 100'' x 144'' for certain substrates
Oversize: The Velour finish is also available in oversize of 100'' x 168'' and 100'' x 204'' in clear and low-iron glass with the etching on one side only.
Substrates: Clear, low-iron, bronze, grey, blue and black
Surface: Available on both sides from 3 mm to 19 mm – subject to minimum quantity
Applications: Interior and exterior
Warranty: 10 year limited warranty on surface degradation. For all terms and conditions regarding the Walker Textures® warranty, please contact our Customer Service Department.
Characteristics
High VLT
Easy to Clean
EPD Certified
Product Categories
Please see the many other glass solutions we have to offer!
Contact our Experts
If you have any questions, please feel free to get in touch with us!