Diamond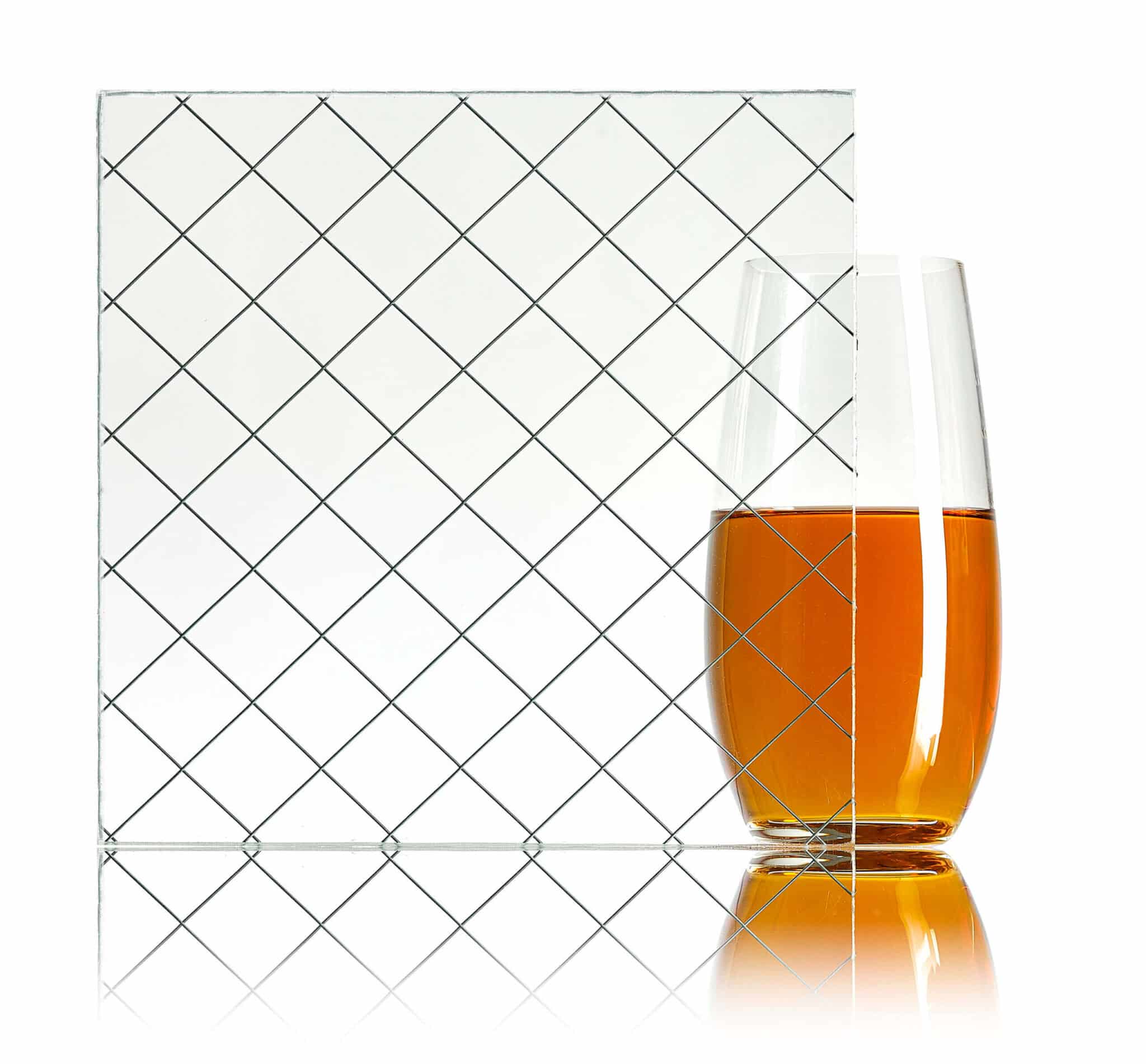 Diamond wired glass is available at Walker. While the use of wired glass is not as common as it used to be, there are still many different types of applications where this glass is used.
Product Specifications
Diamond or also known as Diamond Polished Wire
Thickness: 6mm (1/4'')
Dimension: 78'' x 100''
Substrate: Clear
Availability: 4,000 lbs case
Characteristics
High VLT
Easy to Clean
Product Categories
Please see the many other glass solutions we have to offer!
Contact our Experts
If you have any questions, please feel free to get in touch with us!